Our mission is to clean every home like it's our own. We use a soft wash technique that ensures a full clean without damage to your home and property. We clean everything from walls, to decks and fences, to driveways.
Soft Wash House Washing
Soft Wash Roof Cleaning
Gutter Cleaning & Brightening
Concrete Cleaning & Sealing
Wood Deck & Fence Restoration
Vinyl Fences
Learn More
We know how important it is to make a good impression on your future clients. Create a healthy working environment with our pressure and soft washing services.
Building Exterior Cleaning
Drive-Thru's & Dumpster Pads
Gas Stations & Car Washes
Schools, Playgrounds & Parks
Water Towers & Parking Garages
Stadiums, Tracks & Tennis courts
Graffiti, Gum & Rust Removal
Learn More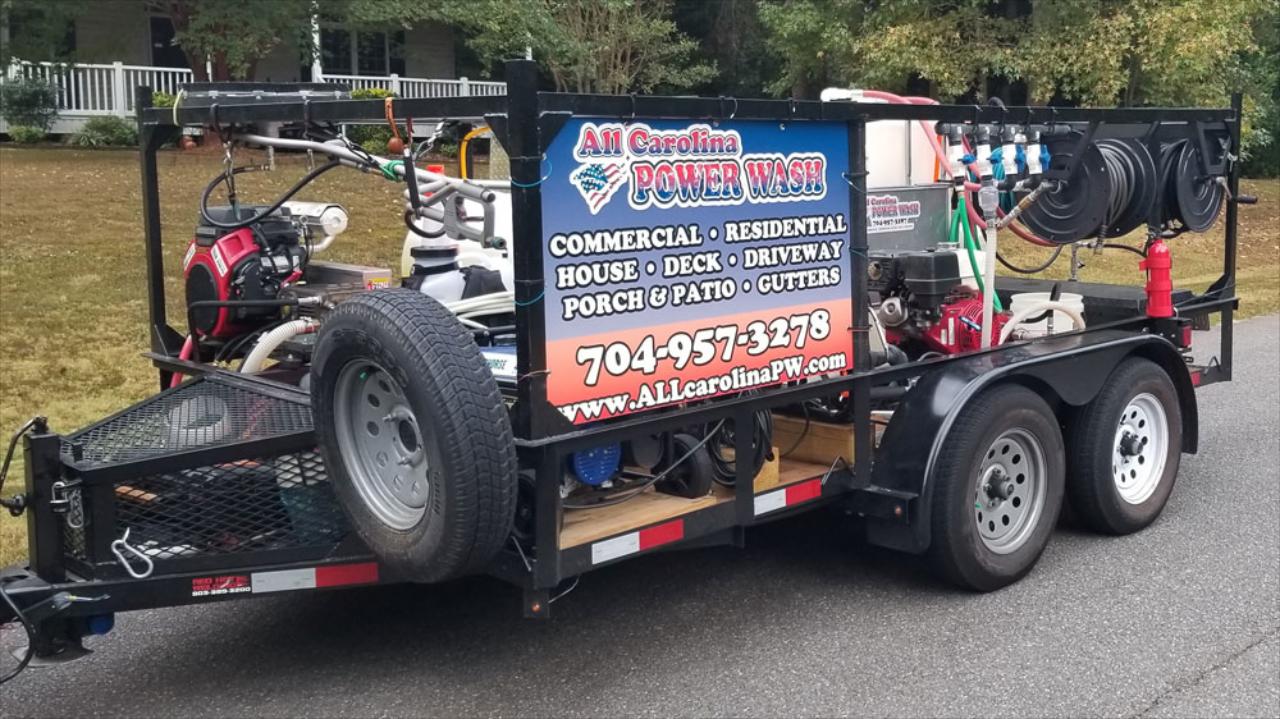 The Area's Best Power Washing Company
Outstanding Customer Service
Affordable, Quality Power Washing
Licensed & Insured
Free Estimates
At All Carolina Power Wash, we are dedicated to providing our customers with the best exterior house washing services in the Charlotte area and the Carolinas since 2006 with our highly skilled technicians and phenomenal commercial grade equipment, you can have peace of mind your residential or commercial property will be adequately cleaned until it's bright and completely cleared of any dirt, grime, and other minerals.
Power Washing Company Near Me
At All Carolina Power Wash, exterior house washing is our specialty. If you're unfamiliar with power washing, it's basically the process of using very hot water in a high-pressure stream to clear any dirt and minerals off of outdoor surfaces. Between the high-pressure stream and increased temperature, mildew, mold, and other residue are easily removed from outdoor surfaces, leaving your property's exterior cleaner and brighter than ever before. For more information about power washing, give us a call today to schedule your pressure washing project!
We are based in Lake Wylie area but serve all the following areas:
Charlotte, Ballantyne, Cotswold, Dilworth, Eastover, Myers Park, South End, Pineville, Fort Mill, Baxter Village, Tega Cay, Rock Hill, Clover, Stallings, Mint Hill, Cornelius, Matthews, Mint Hill, Indian Trail, Huntersville, Cornelius, Harrisburg, Mount Holly, Belmont.
28031, 28036, 28078, 28104, 28105, 28106, 28130, 28134, 28201, 28202, 28203, 28204, 28205, 28206, 28207, 28208, 28009, 28210, 28211, 28212, 28213, 28214, 28215, 28216, 28217, 28223, 28226, 28227, 28246, 28255, 28262, 28265, 28266, 28269, 28270, 28273, 28277, 28278, 28282, 28284, 28290, 29707, 29710, 29710, 29715, 29730, 29731, 29732, 29732, 29733, 29734, 29745, 29808
www.CharlottePW.com
www.CharlottePowerWash.com
www.CharlotteHouseWash.com
www.CarolinaHouseWash.com
www.CarolinaPressureWash.com
www.HouseWashingNearme.com
www.PiedmontHouseWash.com
www.PiedmontPressureWash.com
www.ProCleanCarolina.com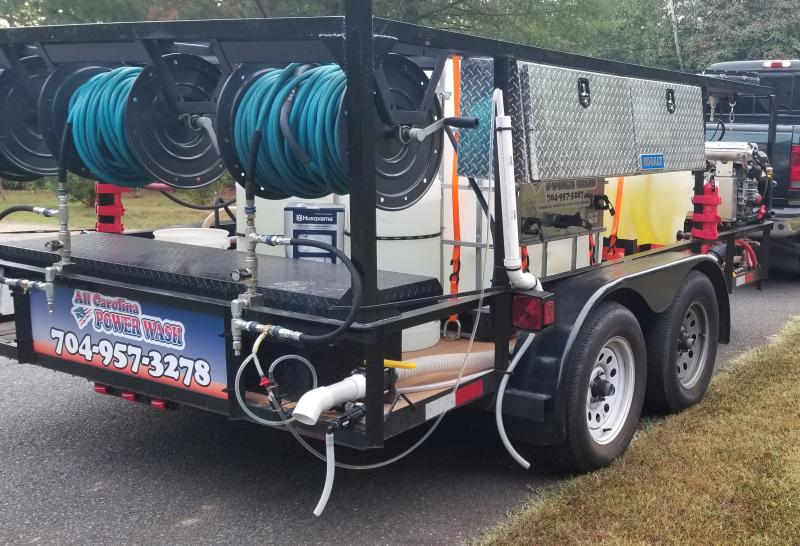 For your convenience, we accept all major credit cards.