Free Estimates
Since we value phenomenal customer service and affordable, quality power washing, we offer free estimates, so you can get an idea of how much your project will cost. For more information, contact the best pressure washing company today.
Outstanding Customer Service
At All Carolina Power Wash, we value our customers. From the initial consultation through the completion of your project, we are available any time you need us.
In addition to maintaining communication with our customers, our power washing Charlotte NC team also ensure they are involved during every step of the process. So, you will have peace of mind knowing your home power washing project is in the hands of reliable and trustworthy technicians.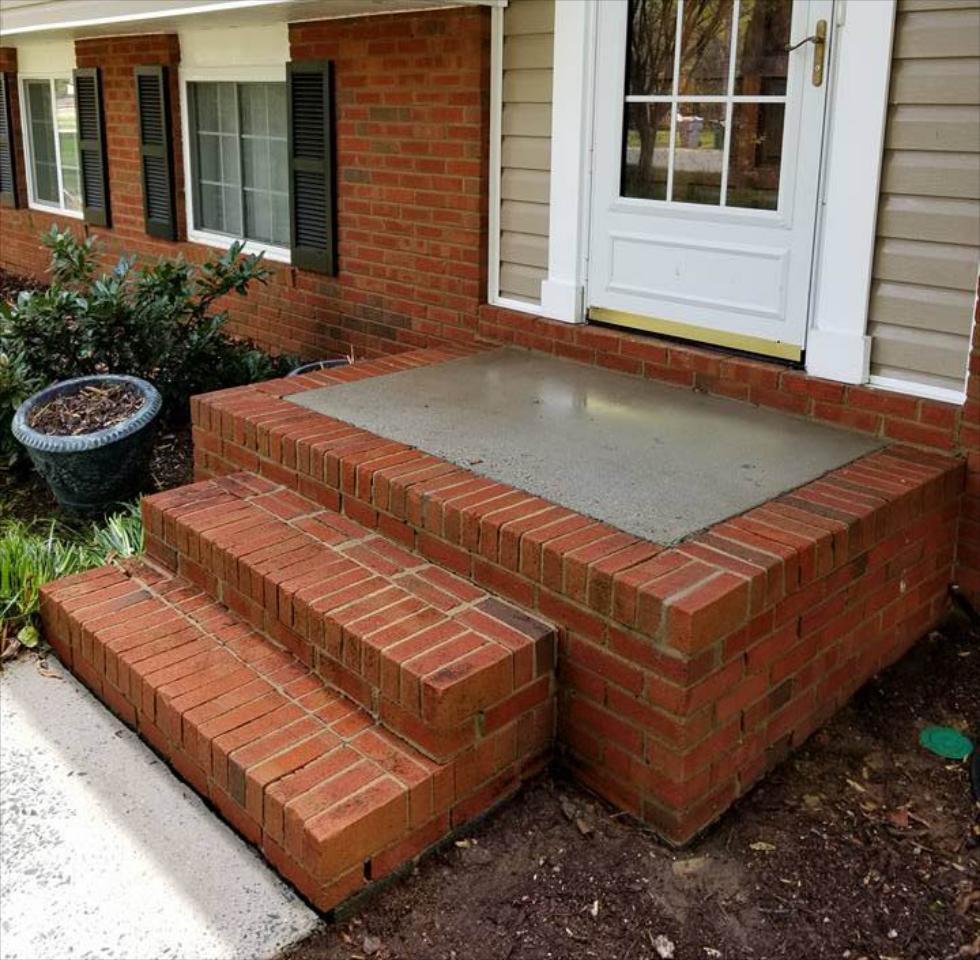 Affordable, Quality Power Washing
Often, quality power washing in Charlotte, NC can be quite pricey. Luckily, we understand and acknowledge the high costs of maintaining, repairing, and renovating your home. That's why we offer affordable, quality power washing. With our services, you won't have to worry about breaking the bank to clean and maintain your property.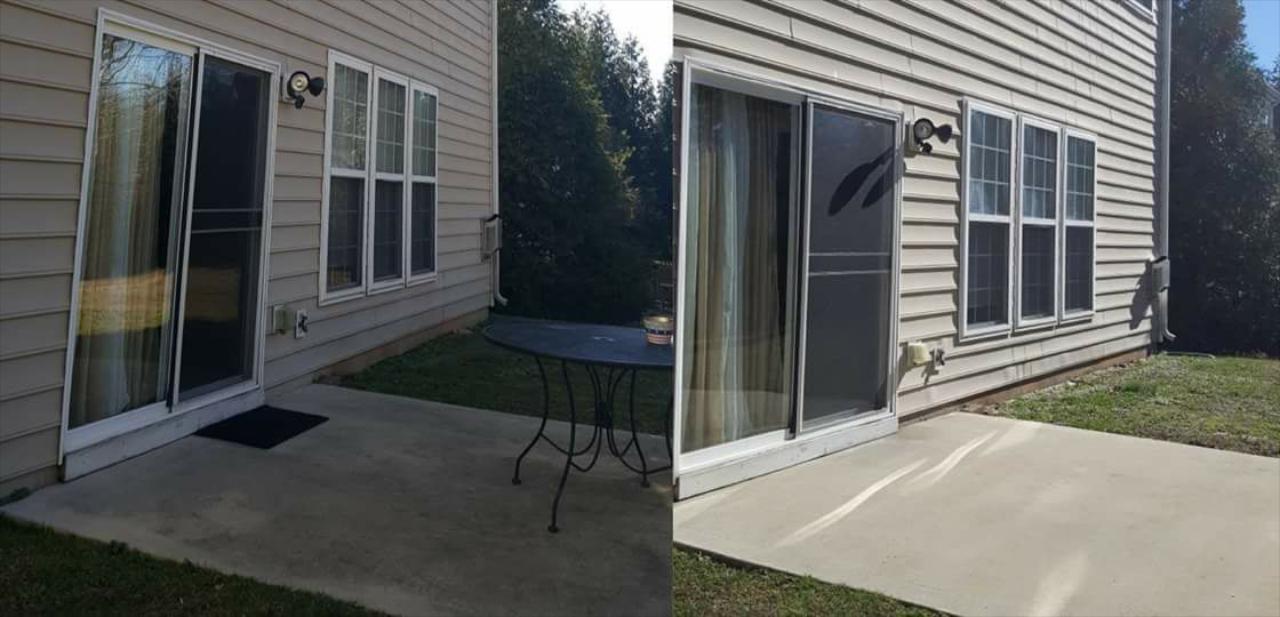 Licensed & Insured
Like any other residential or commercial service, it's important to ensure your pressure washing company is licensed and insured. At All Carolina Power Wash, our licenses and insurance are always up to date. Not only does this solidify our skills, experience, and reliability, but it also gives you peace of mind knowing you won't be held accountable in case anything happens onsite while we complete your project.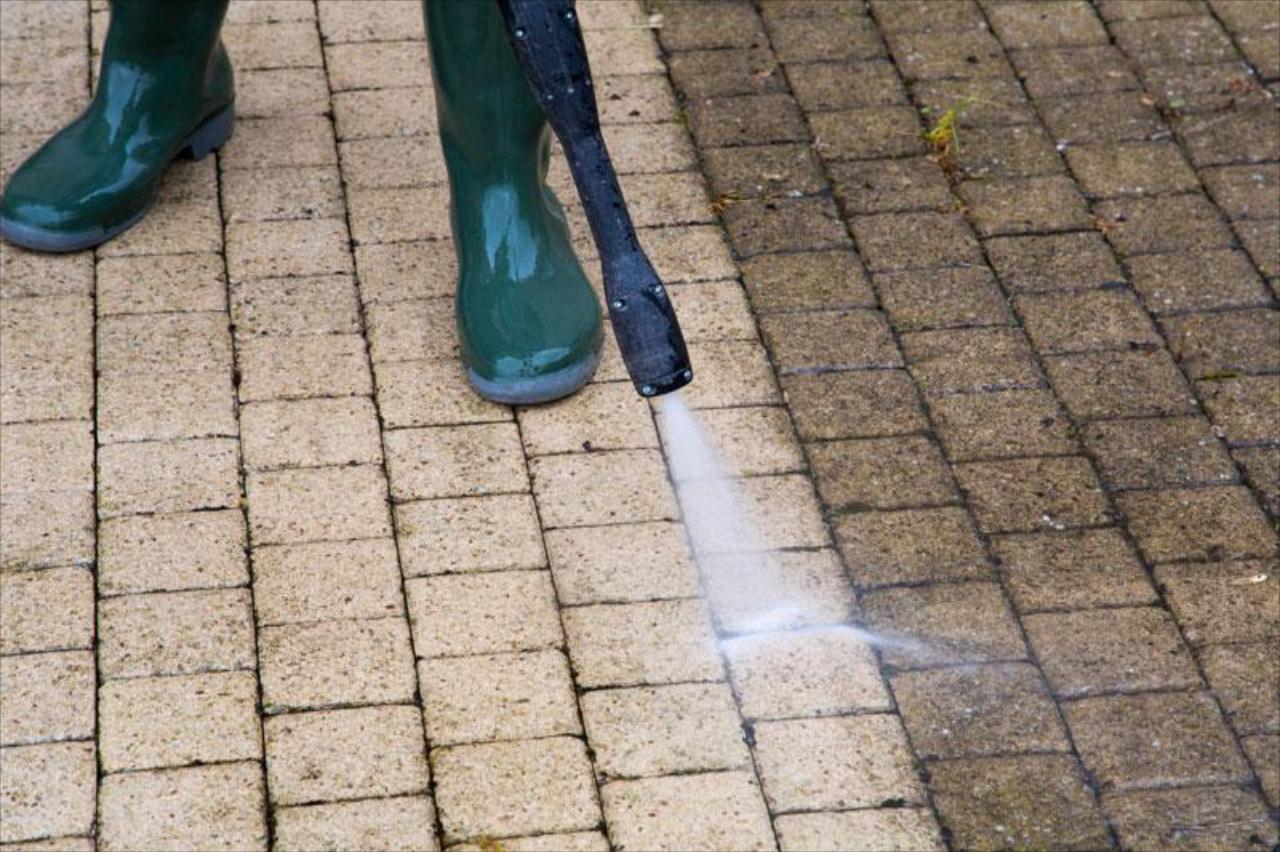 For your convenience, we accept all major credit cards.