Soft Wash House Washing
Rust Removal
Soft Wash Roof Cleaning
Gutter Cleaning & Brightening
Concrete Cleaning & Sealing
Wood Restoration
Fences
Soft Wash House Washing
Between severe weather and natural age, it's easy for homes to accumulate dirt, grime, mildew, and other minerals. While it's important to regularly maintain your home, simply hosing your home's exterior might not be enough adequately clean it, it needs to be sanitized. That's where our home soft washing services come in.
Our team of skilled technicians is ready to take on all types of cleaning projects to remove unsightly contaminates that may be harming your home or family. We use the right tools and techniques for your cleaning needs to avoid damage to siding, roofing, windows, and other surfaces of your home. We'll work with you to answer any questions and alleviate any concerns before the job starts.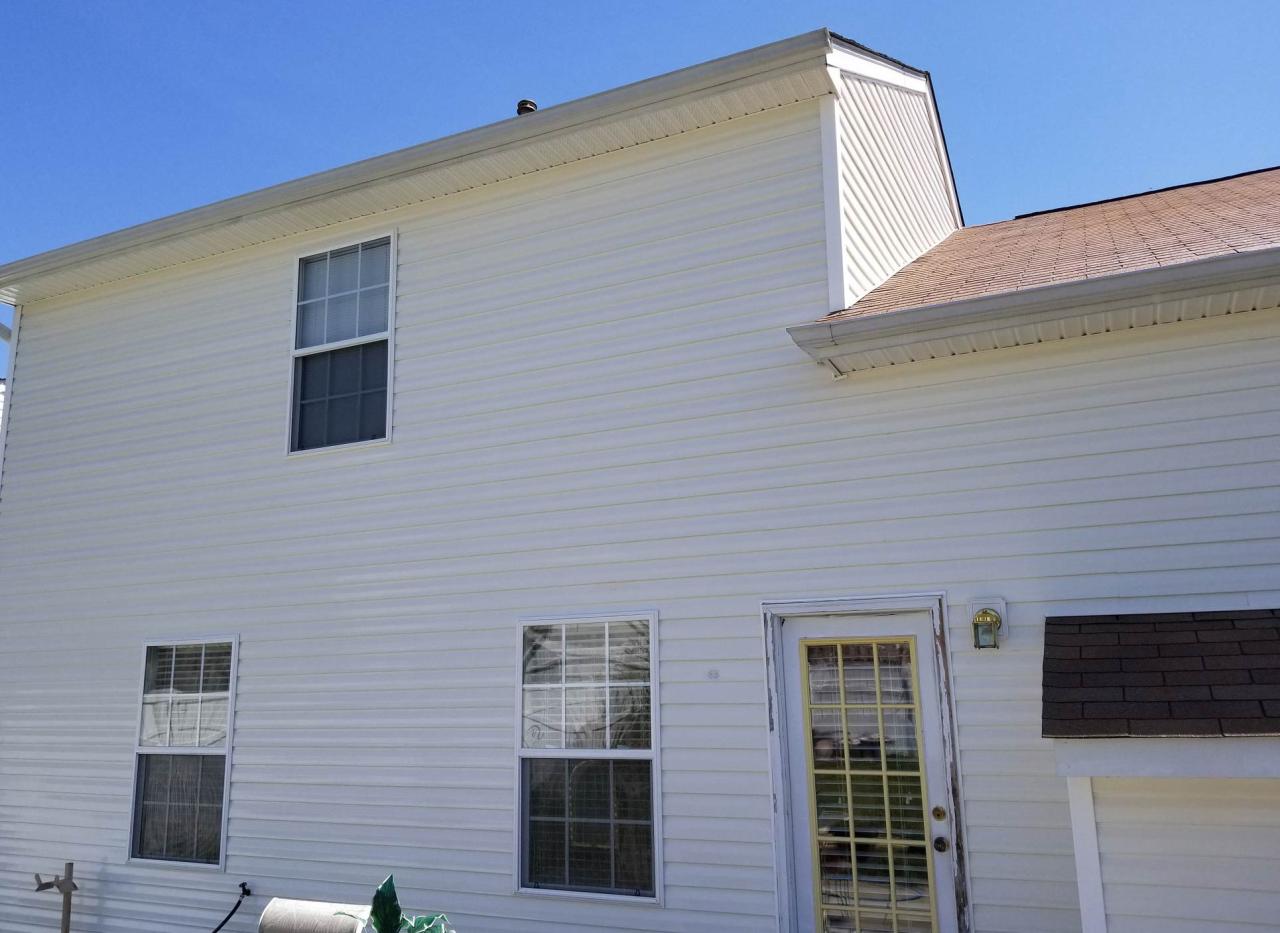 Rust Removal
Surface Rust Removal
Each case of surface rust removal is different, that is why our professional power washing Rock Hill team is here to help! From the initial estimate, to the finished product, they can answer any questions you may have. Rust can appear anywhere from your house siding, to your concrete driveway, but no matter where it is, we can help. Not only is rust an eyesore, but it's also a health and safety risk and can reduce the value of your home. Our special formula for cleaning will take care of all of your surface rust removal needs.
Removing Rust Stains From Concrete
Removing rust from any surface can be difficult, but trying to remove it from concrete driveways and sidewalks can seem nearly impossible. That is where we can help! Our specialized power washing Rock Hill SC team has the training and knowledge to take care of your surface rust removal issues. They are able to pick out what kind of rust stain is occurring and find the perfect cleaning solution to take care of it. There's no need to think that your patio is ruined just because the furniture left a rust stain, we know just how to fix that! Call today to get started.
Remove Rust Stains From Vinyl Siding
Don't let rust be a forever eyesore on your home or office building. Our surface rust removal process is safe and effective for all types of sidings, from vinyl to stucco! Our cleaning solution, combined with top of the line equipment, is the perfect fix for your rust problems. Besides being an eyesore, rust can produce iron oxide. This means when it rains, that runoff can not only harm your landscaping, but it could eventually make it into your drinking water. Don't risk your landscapes health, your health, or your family's health. Call our power washing service team to take care of your surface rust removal today!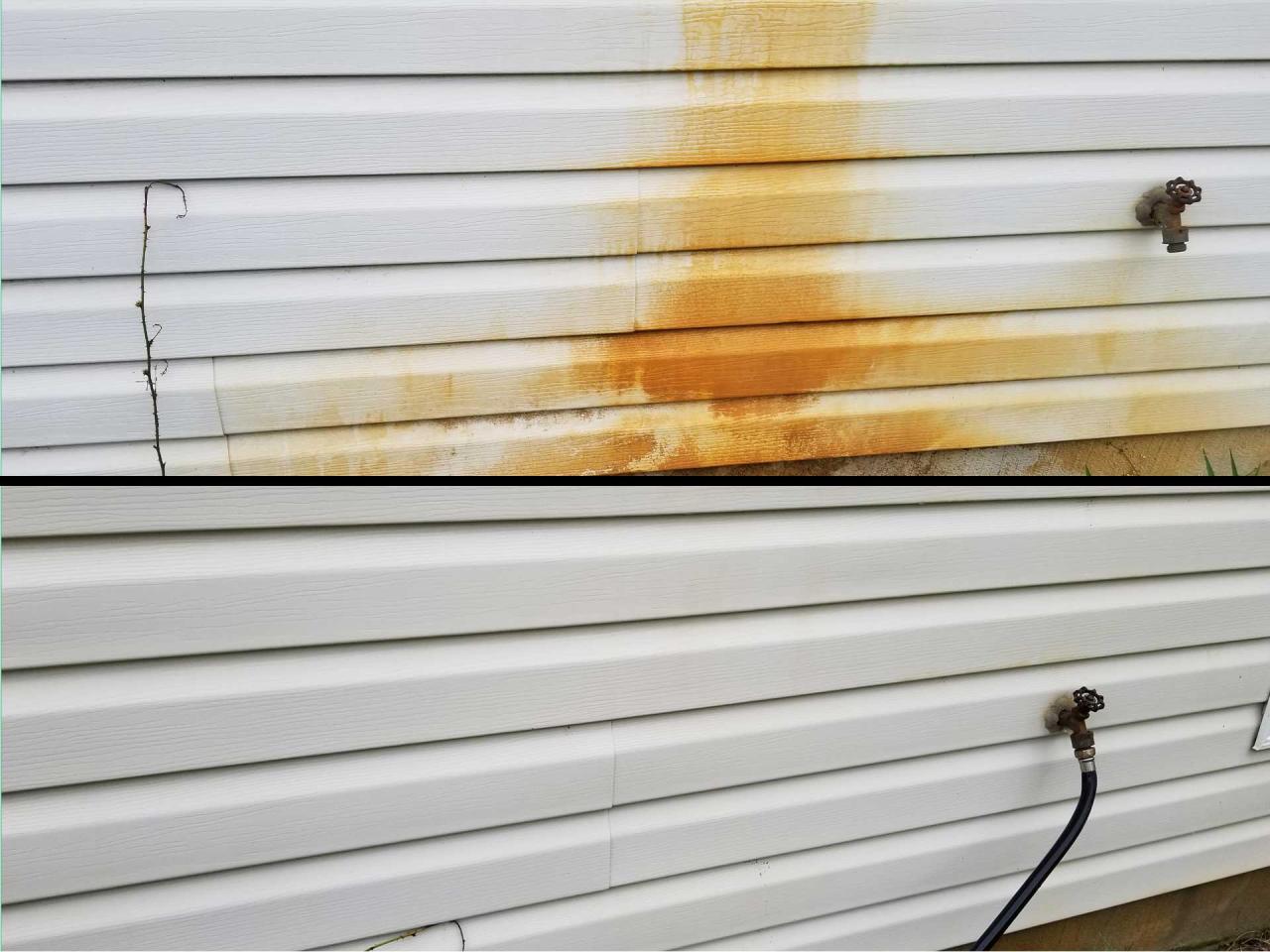 Soft Wash Roof Cleaning
The professional team at Pure Water All Carolina Power Wash has the equipment and experience to help you clean up and protect your home or business safely and effectively. We work with a variety of structural surfaces and understand how to use our equipment to remove years of debris, stains, algae, and mold from your roofing systems and gutters without creating more headaches for you.
Our team will use high, low, or no pressure washing techniques as needed to deliver a clean roofing system that will operate efficiently or be ready for your repair or improvement projects. Contact All Carolina Power Wash today for additional information or to schedule a free estimate.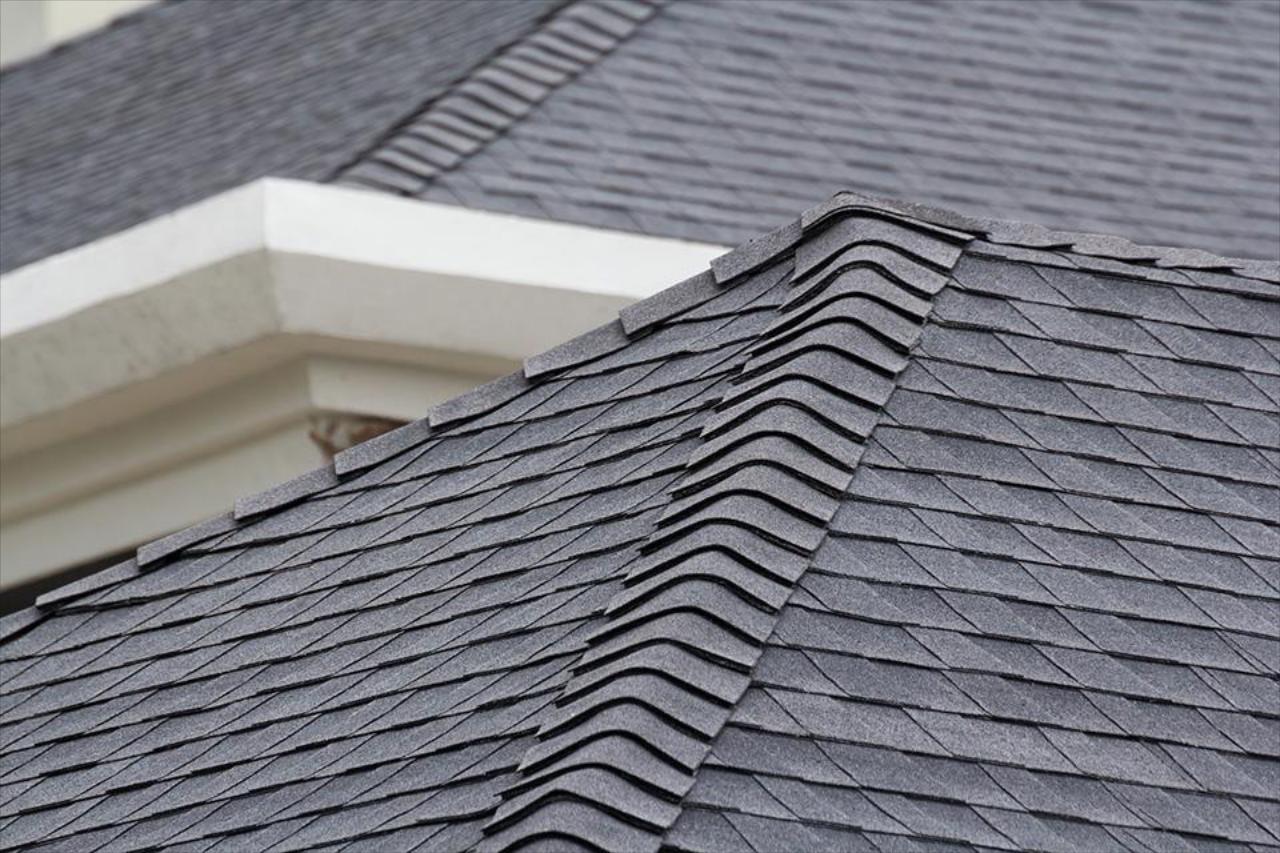 Gutter Cleaning & Brightening
Clean gutters is one of the best ways to prevent water damage as well as mold and mildew from forming in your roofing structure. Our technicians make sure to clean up your gutters to keep your roofing system working at it's peak and help to preserve the service life of your roofing materials.
We have the equipment to handle a variety of cleaning projects and needs for all types of gutter systems and materials. Our trained technicians use safe, effective cleaning solutions and techniques to prevent damage to your property while removing unwanted materials from your gutters. Contact All Carolina Power Wash today and let us tell you more about the process and get you set up with a service appointment.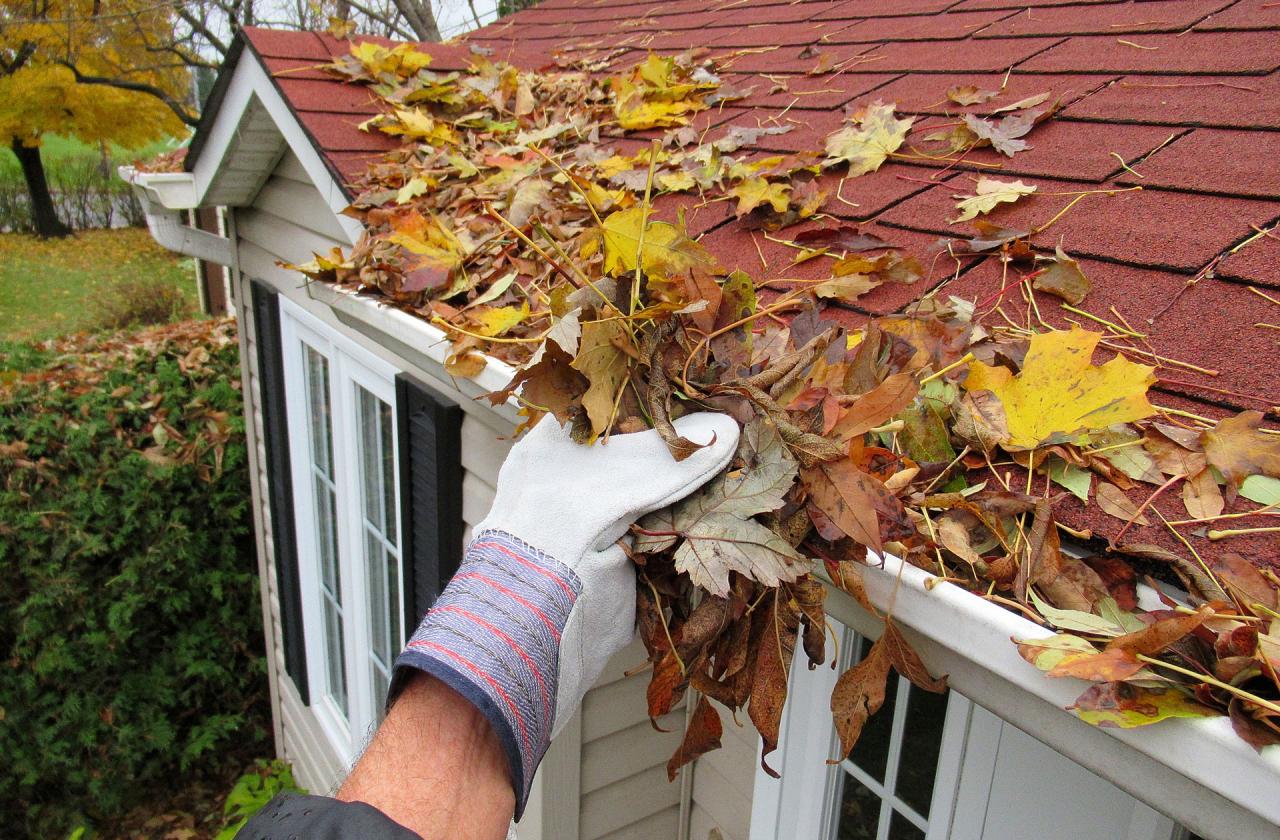 Concrete Cleaning & Sealing
Your driveway is an element of the first impression of your home, which is why it's important to ensure it is updated and cleaned. With our driveway power washing service, all the dirt, grime, mildew, and even oil and grease stains will be cleaned from your driveway, leaving it brighter and cleaner than ever before.
Whether you're contending with stained concrete driveways, or treacherous walk ways, we will use effective, yet safe cleaning solutions and solvents to brighter and restore surfaces, build curb appeal, and provide you with a safe, attractive space for visitors and guests.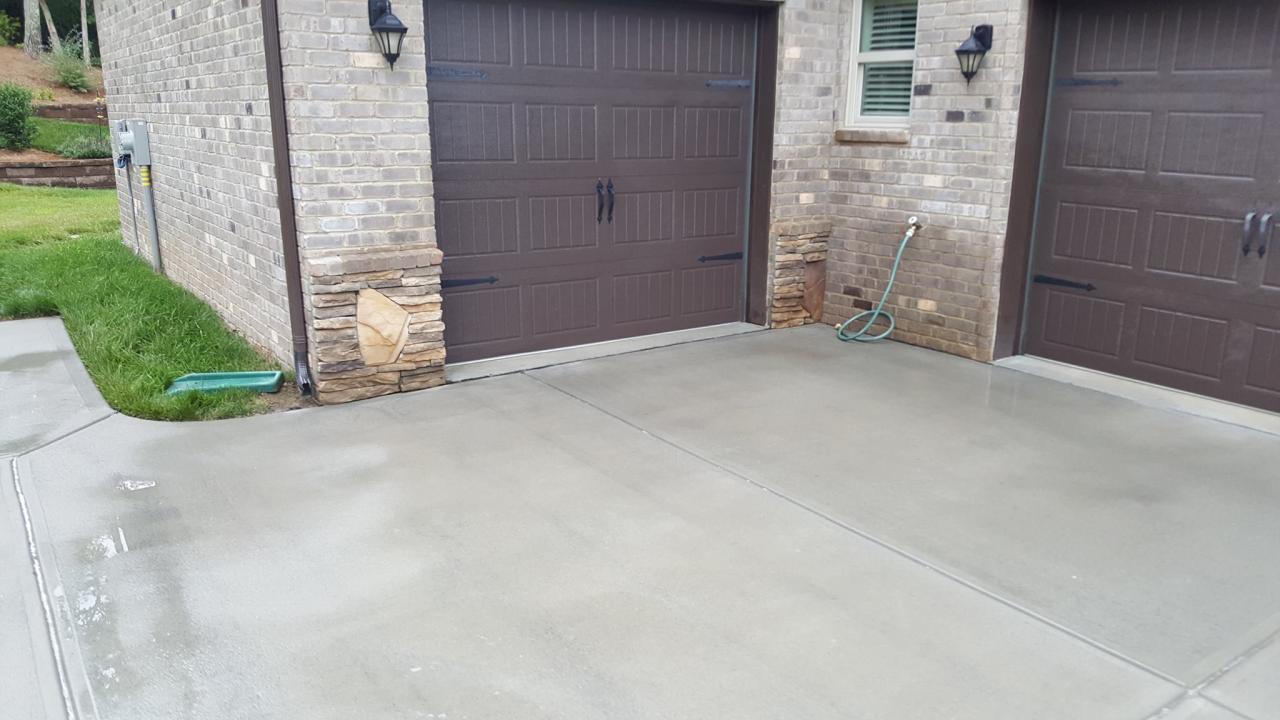 Wood Restoration
Whether you have wood siding, a deck, or a fence, it's important to make sure your wood is cleaned and maintained. Over time, it's easy for wood to accumulate dirt, grime, and other bacteria that ultimately create discoloration, premature aging, or even damage.
Using a wood restoration service such as ours ensures your structures stay in good shape for the long term. We utilize one of the best techniques for pressure washing in Charlotte, NC to leave your exterior wood brighter, cleaner, and more resilient.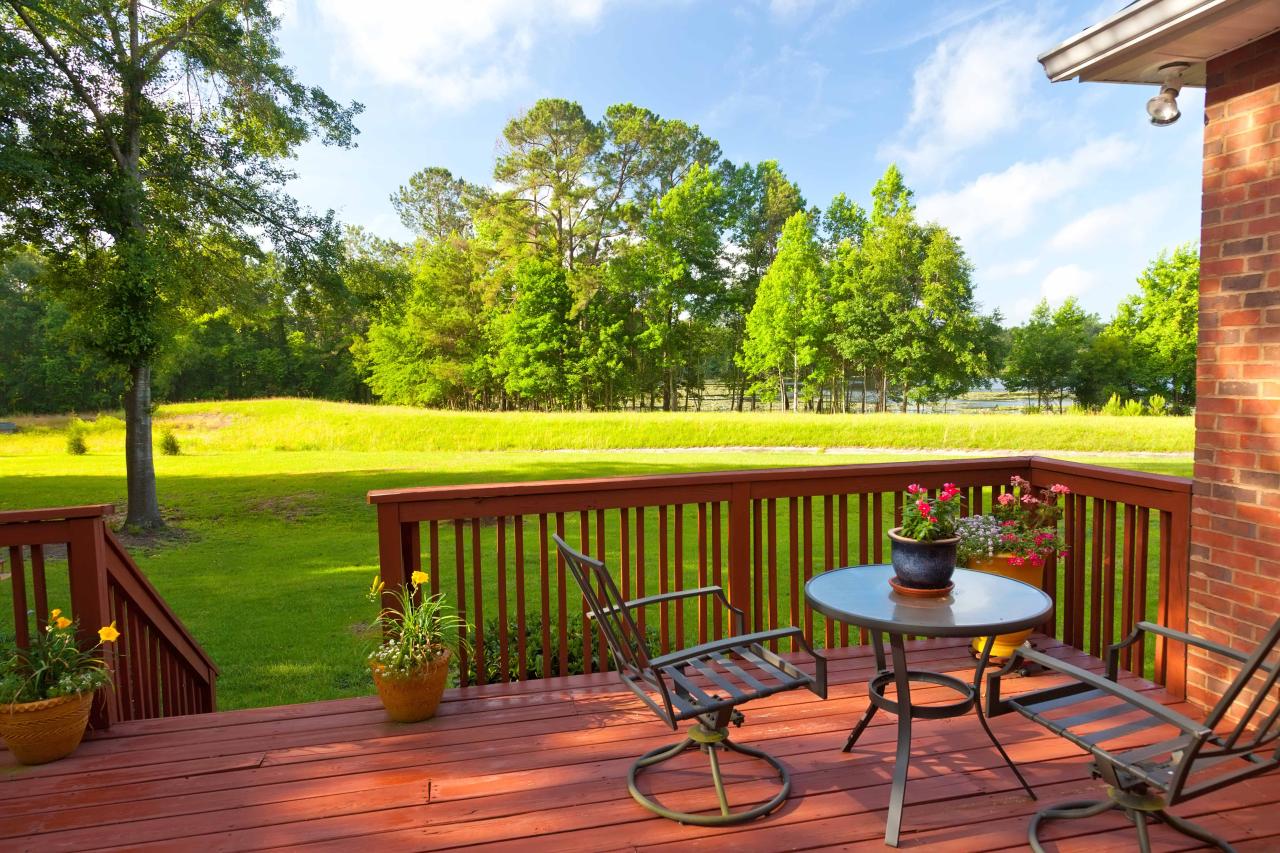 Fences
Vinyl fences can easily accumulate dirt, grime, and other contaminants. Not only do these contaminants ruin the overall design aesthetic of your fence, but it can also cause damage, which could limit its overall resilience and curb appeal.
In order to protect against these contaminants, routine power washing is a great way to maintain your fence. As with our other pressure washing Charlotte services, our process utilizes high heat with a low-pressure stream of water to completely clear your fence of any contaminants. After we power wash your fence, it will look as good as new and continue to function well for years to come.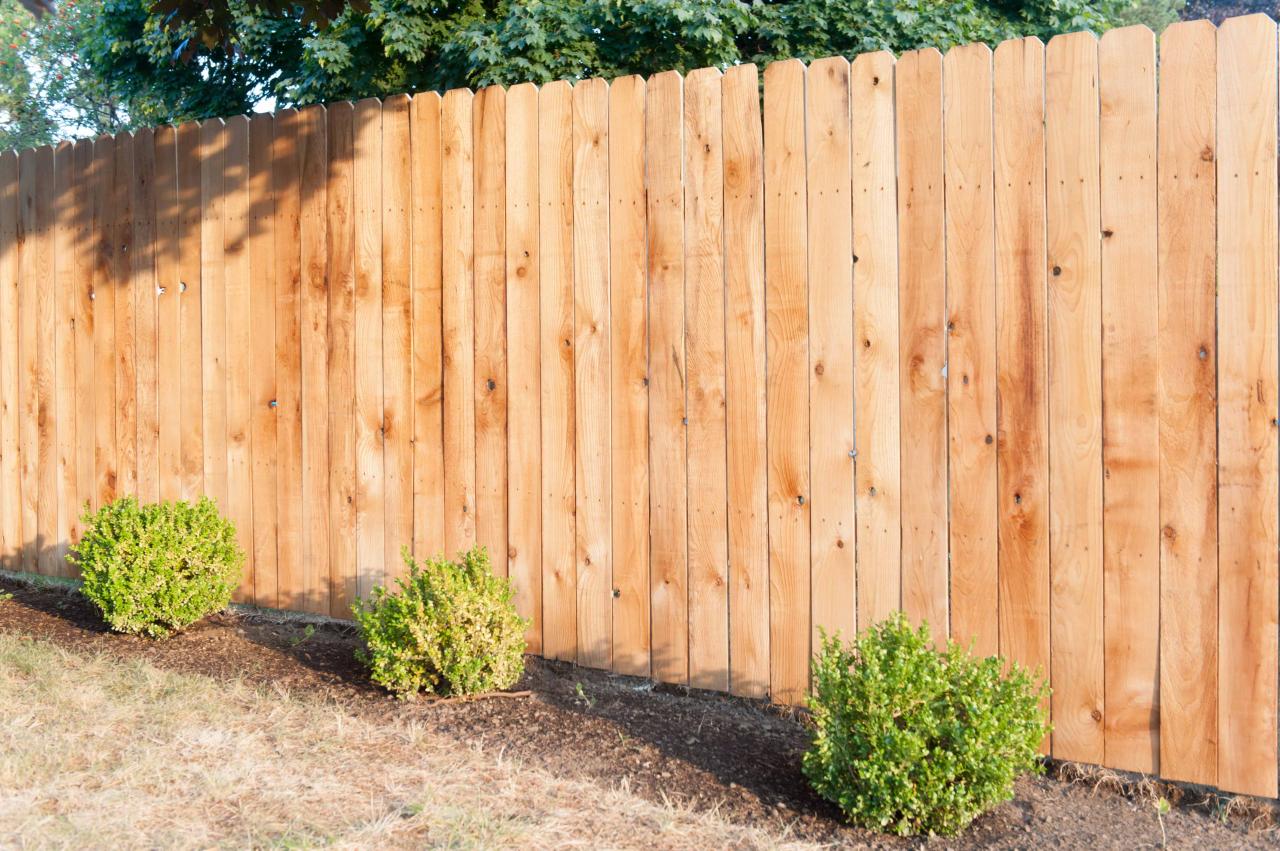 For your convenience, we accept all major credit cards.